You might have seen or heard of one of the popular bag brands; Longchamp. One of the iconic bag collections from Longchamp is the "Le Pliage". Besides of its unique design, Longchamp Le Pliage also popular worn by fashion influencers and celebrities.
History of Longchamp
Longchamp is a French luxury leather goods company founded in Paris in 1948 by Jean Cassegrain. The French term "Le Pliage", which means "to fold". This fold refers to the shape of the bag which resembles a typical trapezoid, like an envelope. The design was inspired by the Japanese art of origami, which the son of Longchamp's founder, Philippe Cassegrain. earned from his travels around the country.
Why La Pliege is so popular?
Reaching 25 years old, as this brand turns out to be making reasons why need to add this bag collection to our wardrobe:
1. Quality of Material
This bag does not only rely on its unique shape or design but also has quality comparable to its worldwide popularity until now. Philippe combined a leather handle from Russia with nylon canvas for the body of the bag to ensure that the bag was designed to be light and easy to carry. Longchamp has logo embroidered on it, which is a picture of a jockey on horseback. As the the Longchamp logo became an icon on this bag from the Le Pliage collection.
2. Stylish Design
Because the timeless look and classic design of the Longchamp Le Pliage bag is so popular around the world, from the royals, celebrities, and a lot of fashion influencers wearing them. It's easy for coordinating with any outfit for any occasions.
The La Pliage have four different types of bag;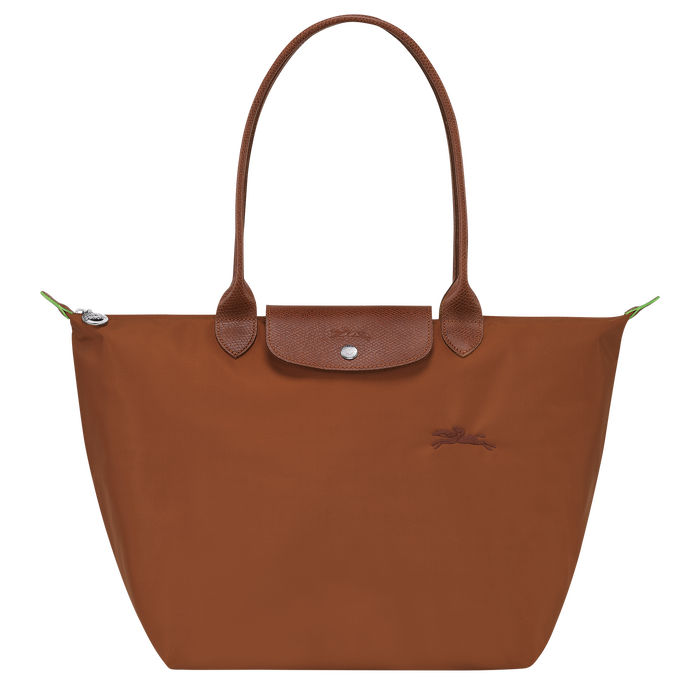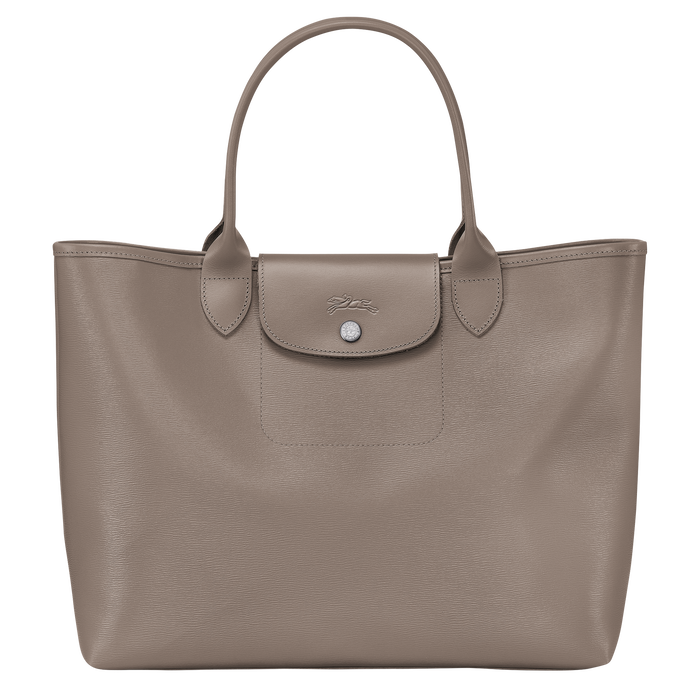 3. Affordable
For this type of luxury handbag, the price offered is still quite affordable. And arguably worth it for its quality and designs.
4. It's durability
Maybe you already know that material of this bag is nylon which is waterproof and the other best quality material is guaranteed to last for quite a long time.
Sign Up to Our Newsletter
Get notified about exclusive offers every week!