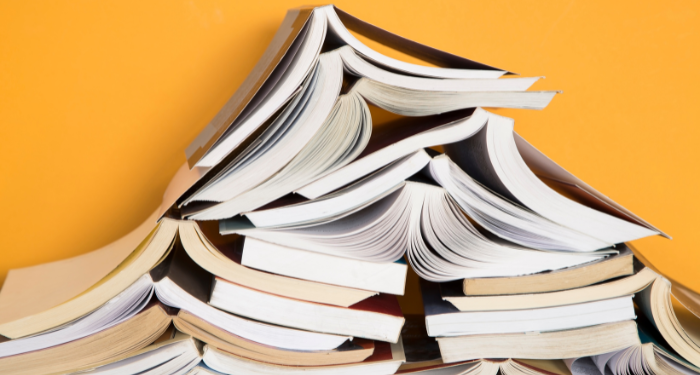 In November, Penguin Random House's acquisition of Simon & Schuster was blocked by a federal court ruling. PRH decided not to appeal the decision. Since then, the fate of the publisher has been up in the air, especially since Paramount Global, its parent company, has stated it "does not fit strategically within Paramount's broader portfolio" and that they are not interested in keeping it.
Today, Paramount Global has announced that Simon & Schuster is up for sale once again. They are currently "explor[ing] a sale of Simon & Schuster that could value it between $2 billion and $2.5 billion," according to a Reuters news story, though the deal is still in early talks. The original PRH sale was for $2.2 billion.
Paramount will be seeking out private equity firms, to avoid running into the same problems they faced with the Penguin Random House deal, though they're not ruling out the possibility of another competitor like Hachette or HarperCollins taking the risk and making an offer.
Read more about this story at Reuters.
Find more news and stories of interest from the book world in Breaking in Books.