An Italian restaurant owner announced that he was closing up shop after doing business for over a decade in downtown San Francisco, according to a local news report. 
"After almost 14 years in San Francisco's Financial District, it is unfortunately time for BARBACCO to close its doors," the restaurant wrote in an Instagram post Saturday. "We hoped 2023 would be the year the neighborhood returned to the way it was pre-pandemic, however that hasn't been the case. We appreciate each of you for allowing us to serve you over the years, whether it was lunch with coworkers, a date night after a long day, or a meal at one of our many pasta dinners."
The owner of Barbacco told CBS News Bay Area that his business had been suffering for a long time. 
SAN FRANCISCO REPORTER SHARES MOMENTS AFTER HE WAS ASSAULTED BY YOUNG TEENS: 'SHOCKING'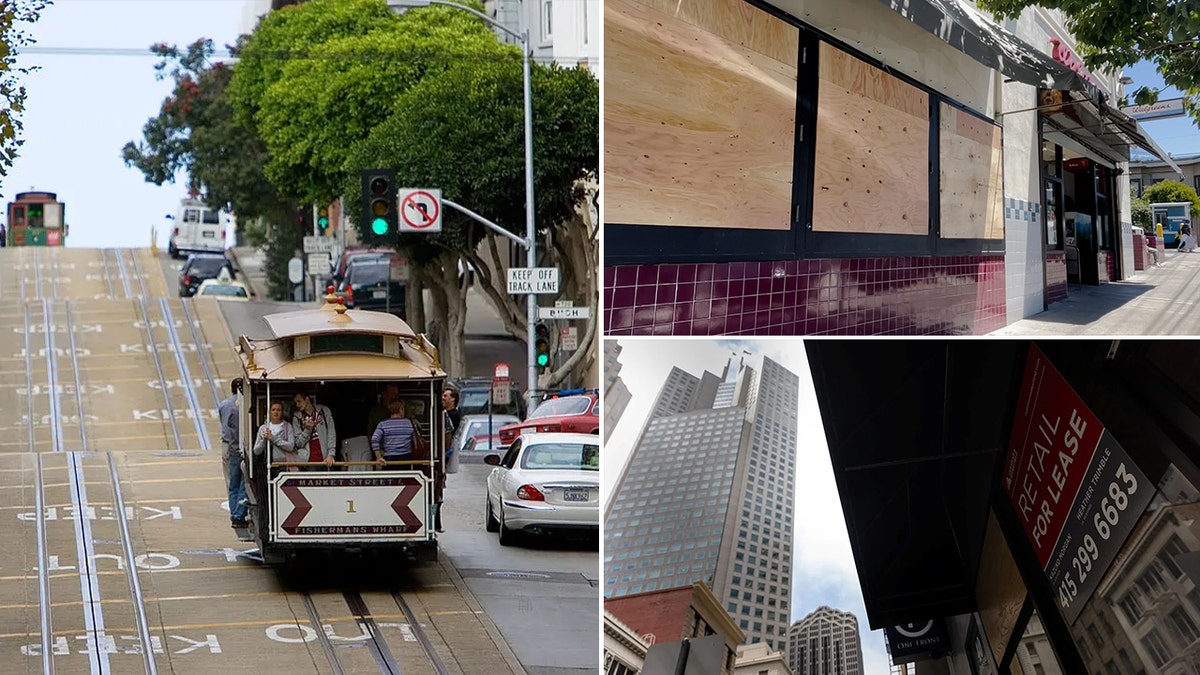 "It was in my mind already, because I noticed that we were just bleeding, and again I didn't want to believe it," restaurateur Umberto Gibin said. "I didn't see the volume that we need even to break even, for that matter."
Gibin said that while he did not want to give up on Barbacco, the business was no longer sustainable. 
"You don't want to give up," he said, telling CBS News Bay Area that "you always hope that there is a new day until you realize that you need to look at the numbers and the bank account and you say, 'Well, I don't think this is sustainable.' So, as hard of a decision as it is, it is a reality."   
"The San Francisco downtown office vacancy rate is sitting around 30%," according to the outlet. 
CELEBRITY CHEF TYLER FLORENCE PLANS TO OPEN CAFÉS IN SAN FRANCISCO TO BATTLE 'CRIME': 'CAN'T LIVE LIKE THIS'
San Franciscans have been divided over rising crime and faltering businesses. San Francisco land use commissioner Alex Ludlum resigned in a scathing letter to Democratic Mayor London Breed in August after he reportedly advertised for a "doom loop" tour in the city to show the effects of crime and drug use.  
But some San Franciscans are maintaining hope for the future of their city. 
"To be honest with you, as a native San Franciscan and knowing what's going on downtown I wasn't surprised, but it's very sad," Laura Rotbert, a diner at the neighboring restaurant Perbacco, told CBS News Bay Area. "However, I'm optimistic for the future of downtown San Francisco." 
Barbacco did not respond to a request for comment from Fox News Digital.
CLICK HERE TO GET THE FOX NEWS APP
For more Culture, Media, Education, Opinion and channel coverage, visit foxnews.com/media