Federal investigators have subpoenaed the National Archives and Records Administration for classified documents shipped to former President Donald Trump's Mar-a-Lago resort after he left the White House.
Investigators are trying to determine how the documents were shipped to Florida and whether those involved knew about the sensitive content. To answer those questions, they also are seeking to question Trump officials present at the White House in the last days of his presidency.
Trump spokesperson Taylor Budowich told the Times the presidential records were handled appropriately.
"President Trump consistently handled all documents in accordance with applicable law and regulations," Budowich said. "Belated attempts to second-guess that clear fact are politically motivated and misguided."
"If this was anyone but 'Trump,' there would be no story here," Trump wrote in his blog following the discovery. "Instead the Democrats are in search of the next scam." Trump relentlessly criticized 2016 opponent Hillary Clinton for using personal email for State Department correspondence that included classified subjects.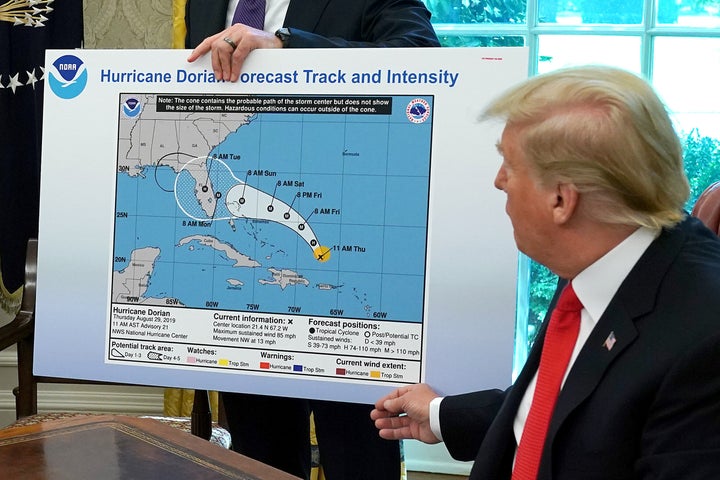 This is not the first time Trump has come under fire over his handling of records. In 2018, Politico reported staff use clear Scotch tape to piece back together documents Trump had ripped apart.
White House staff also thought Trump was behind White House toilets periodically found clogged with ripped papers, according to Maggie Haberman's upcoming book on Trump, shared by Axios.