An "active investigation continues" into the cold case killing of 6-year-old JonBenet Ramsey, with help from "several private DNA laboratories," police in Boulder, Colorado, said in response to unearthed documents.
On Friday, Fox News Digital reported on an unearthed 1997 DNA test that shows DNA evidence recovered under her fingernails and clothes was not a match for members of the family and others close to the household just weeks after the crime.
The document has re-emerged as part of a trove of old case files discussed in a forthcoming book on late investigator Lou Smit, "Lou and JonBenet: A Legendary Lawman's Quest to Solve a Child Beauty Queen's Murder," by John W. Anderson.
"We recognize that many articles and books have been written about this tragic homicide," Boulder's public information officer, Dionne Waugh, said in a statement. "We have not read this newest book which, apparently, contains allegations from the late 1990s."
JONBENET RAMSEY CASE: NEWLY UNEARTHED DOCUMENTS REVEAL DNA DID NOT MATCH KEY PLAYERS EARLY IN UNSOLVED SLAYING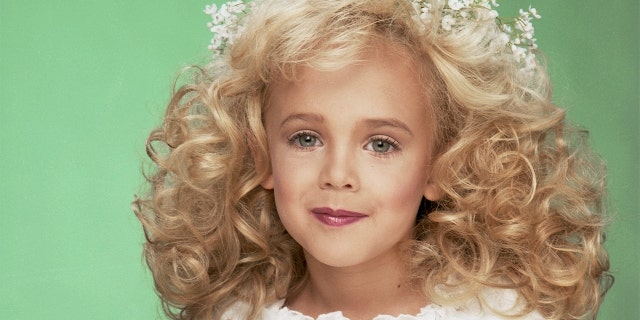 According to the author, the findings were given to a Boulder detective roughly three weeks after JonBenet's death – but he waited months before sharing them with prosecutors, and police spent years with the parents under suspicion despite the findings.
Patsy Ramsey reported her 6-year-old daughter missing on the morning of Dec. 26, 1996, in Boulder, Colorado, after discovering a ransom note demanding $118,000 in exchange for her return. John Ramsey found her body later that same day in the basement of their home.
Read the document (App users go here)
An autopsy after JonBenet's death found she died of strangulation and a blow to the head. The Boulder City Medical Examiner reported an 8 1/2-inch fracture on her skull.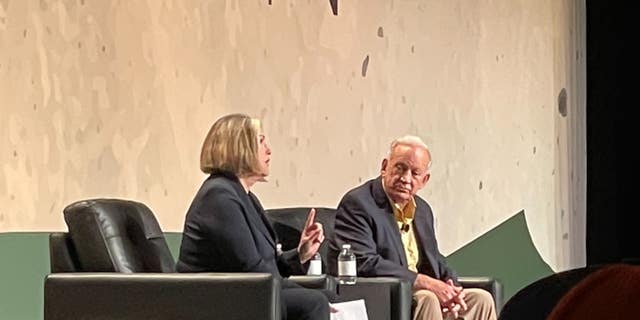 The investigation into the unsolved slaying remains active, Waugh said, and police are receiving outside assistance.
"At present, this active investigation continues to receive assistance from federal, state, and local partners," she said. "Boulder Police is working with multiple agencies, including the FBI, the District Attorney's Office, Colorado's Department of Public Safety, Colorado's Bureau of Investigation (CBI), and several private DNA laboratories across the country."
Petitioners last year asked Gov. Jared Polis to have the DNA evidence shared with an independent agency so it can be re-examined with modern technology.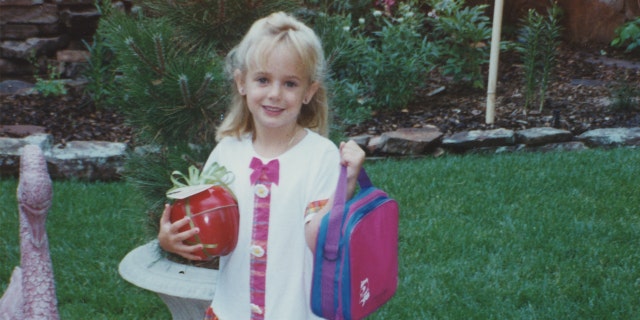 John Ramsey, JonBenet's father, has since met with the state's director of public safety, and a new review of the case began in November.
"This cold case review that they're going to do … at first I didn't know how robust that was going to be, but I've heard several people on the team are very experienced homicide detectives," he told Fox News Digital last week.
JONBENET RAMSEY MURDER: FAMILY 'ENCOURAGED' BY RENEWED INTEREST IN CASE, DNA TESTING POSSIBILITIES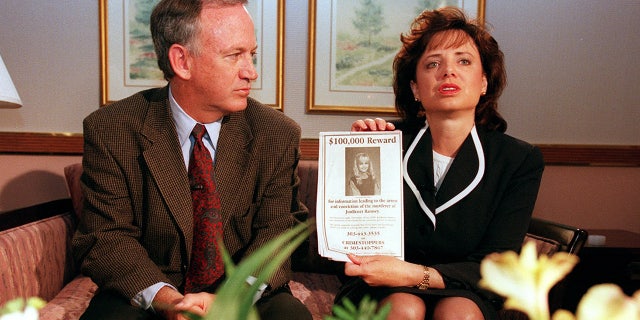 Boulder police say they've investigated tens of thousands of tips over the years and interviewed more than 1,000 people across 19 states.
Authorities are asking anyone with information related to the JonBenet investigation to contact 303-441-1974, BouldersMostWanted@bouldercolorado.gov or Northern Colorado Crime Stoppers at 1-800-222-TIPS (8477).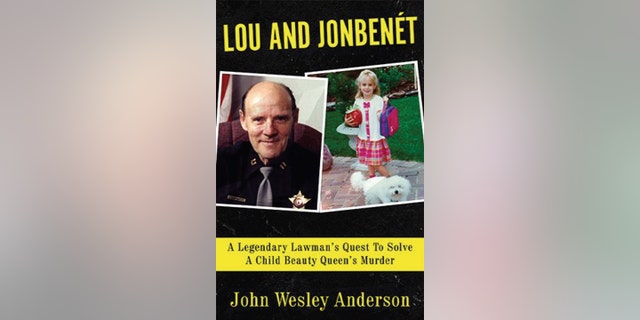 CLICK HERE TO GET THE FOX NEWS APP
Anderson is a former El Paso County sheriff and the author of several books. His latest work is scheduled for publication by WildBlue Press on Feb. 28.
Fox News' Audrey Conklin contributed to this report.