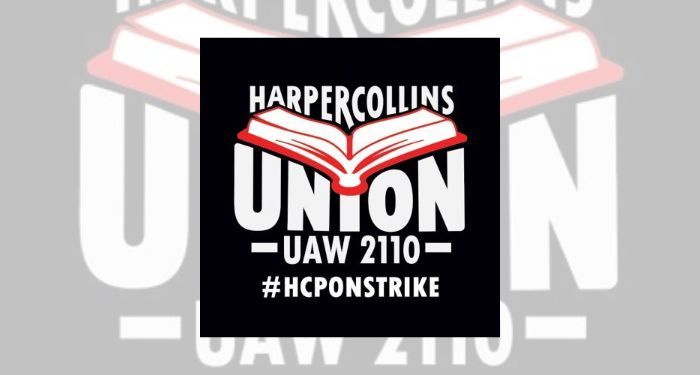 The HarperCollins Union, which represents 250 employees, just announced that they've voted to ratify the contract negotiated with publishing giant HarperCollins and will return to work on February 21.
This comes about a week after a tentative agreement was announced, and a strike that has lasted since November 10, 2022. The agreement includes an increase in starting salaries and a one-time bonus, but other details, like how much salaries will increase and how the publisher will establish a diverse company, are still unclear.
We previously reported how, since the strike started, Macmillan and Hachette, two other major publishers, increased their starting salaries to $47,500. These changes are all happening during a major shift in the publishing world.
Find more news and stories of interest from the book world in Breaking in Books.