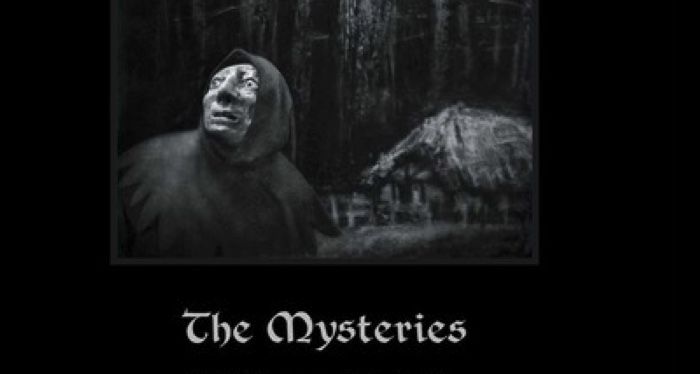 Bill Watterson, the creator of the iconic comic strip Calvin and Hobbes, will release a book titled The Mysteries, illustrated by John Kascht. This new book comes 28 years after Patterson retired from Calvin and Hobbes, a comic strip whose collected works have sold more than 30 million copies.
But fans looking for another go with Calvin and his stuffed tiger will have to keep waiting. The new Mysteries is being described as" a fable for grown-ups" and centers around an unfortunate kingdom from long ago. Its king sends knights to discover why there are so many unexplained disasters, but after a few years, only one knight returns.
The Mysteries will be published by Simon & Schuster on October 10, 2023.
Find more news and stories of interest from the book world in Breaking in Books.