The First Intimate Oil You'll Want to Use All Over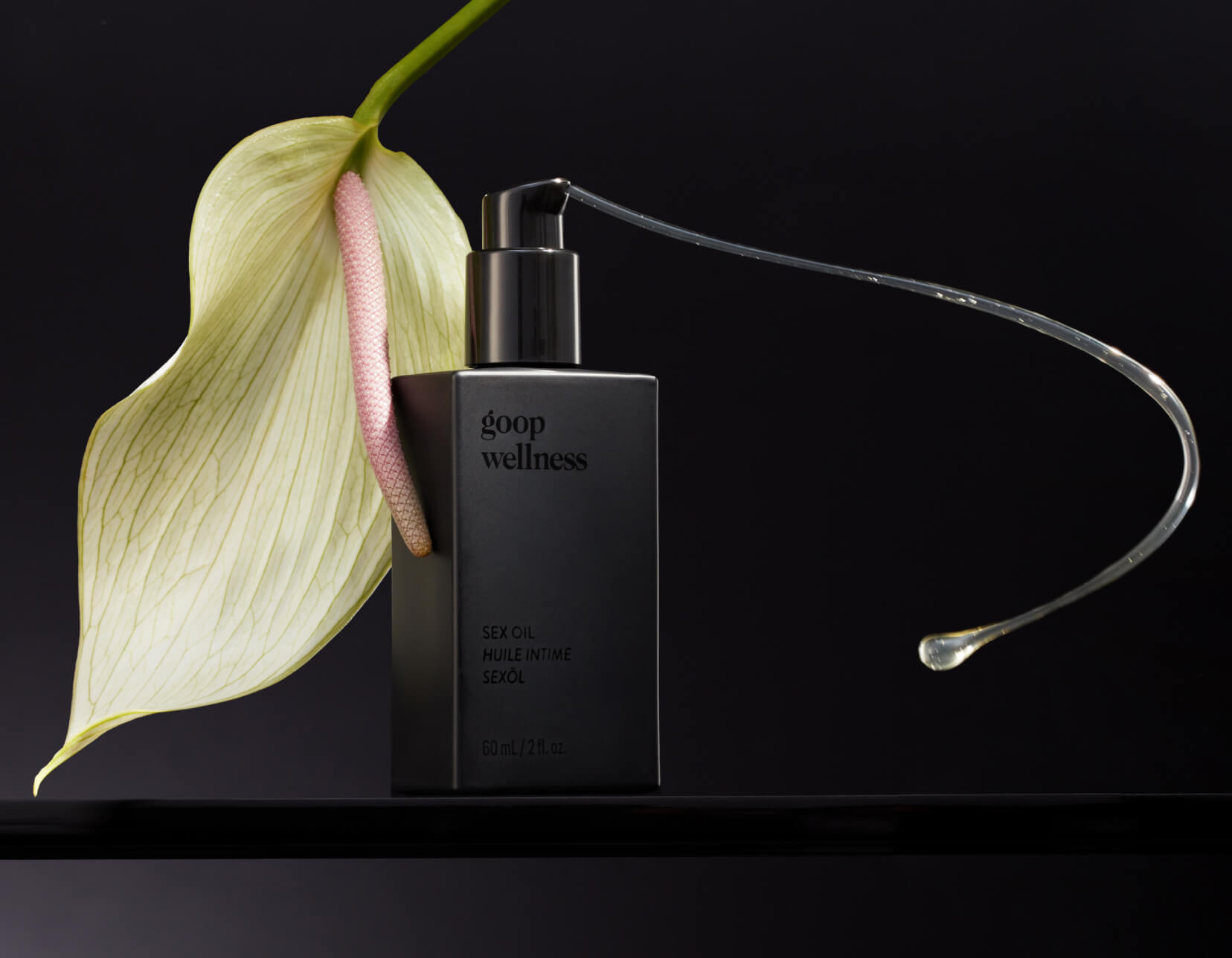 For so long, intimate oils have been relegated to a figurative and literal closed drawer: hidden away, separate from the beauty products we display and cherish and ritualize. And that makes sense—until recently, most of the products available to us have been the kind that make you want to wash your hands immediately. Or they have a scent we merely tolerate. Or they have an ingredient list we don't feel good about.
So we decided, years ago, to develop a new kind of intimate oil. One that meets the same standards of luxury and efficacy as every beauty product on our top shelf, that scents the room with a gorgeous mood-setting fragrance, that glides exactly where you want it to and nowhere else, that feels as good massaged into your back as it does on your vulva.
Sex Oil is finally here, and it's all that and more. It has a revolutionary texture that still surprises us: The plush oil-jelly sinks into skin, moisturizes, and adds just the right amount of slip between bodies—without transferring onto sheets. It's never sticky. It does not drip. It's infused with the time-tested aphrodisiac botanicals saffron and goji, plus aromatic cinnamon, clove, and ginger to open up your senses. And the clean ingredient list is something to be proud of; it's great for vulvas, thighs, nipples, penises—anywhere you crave touch.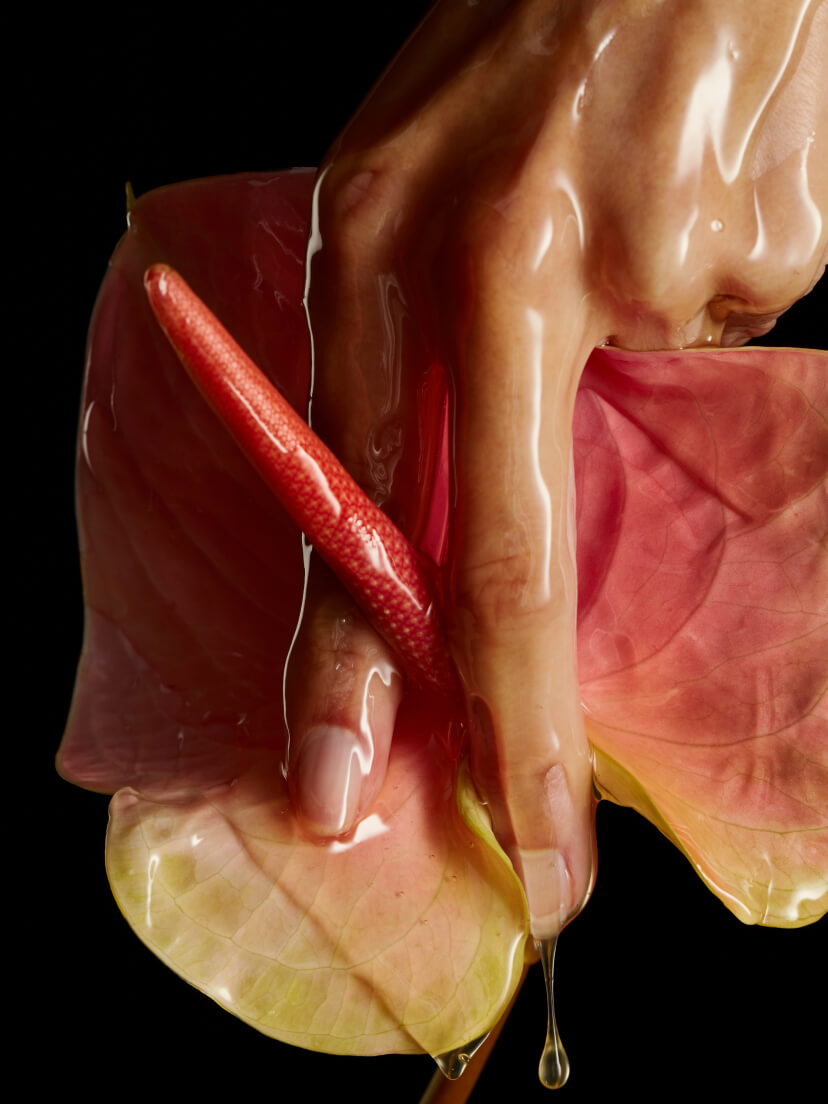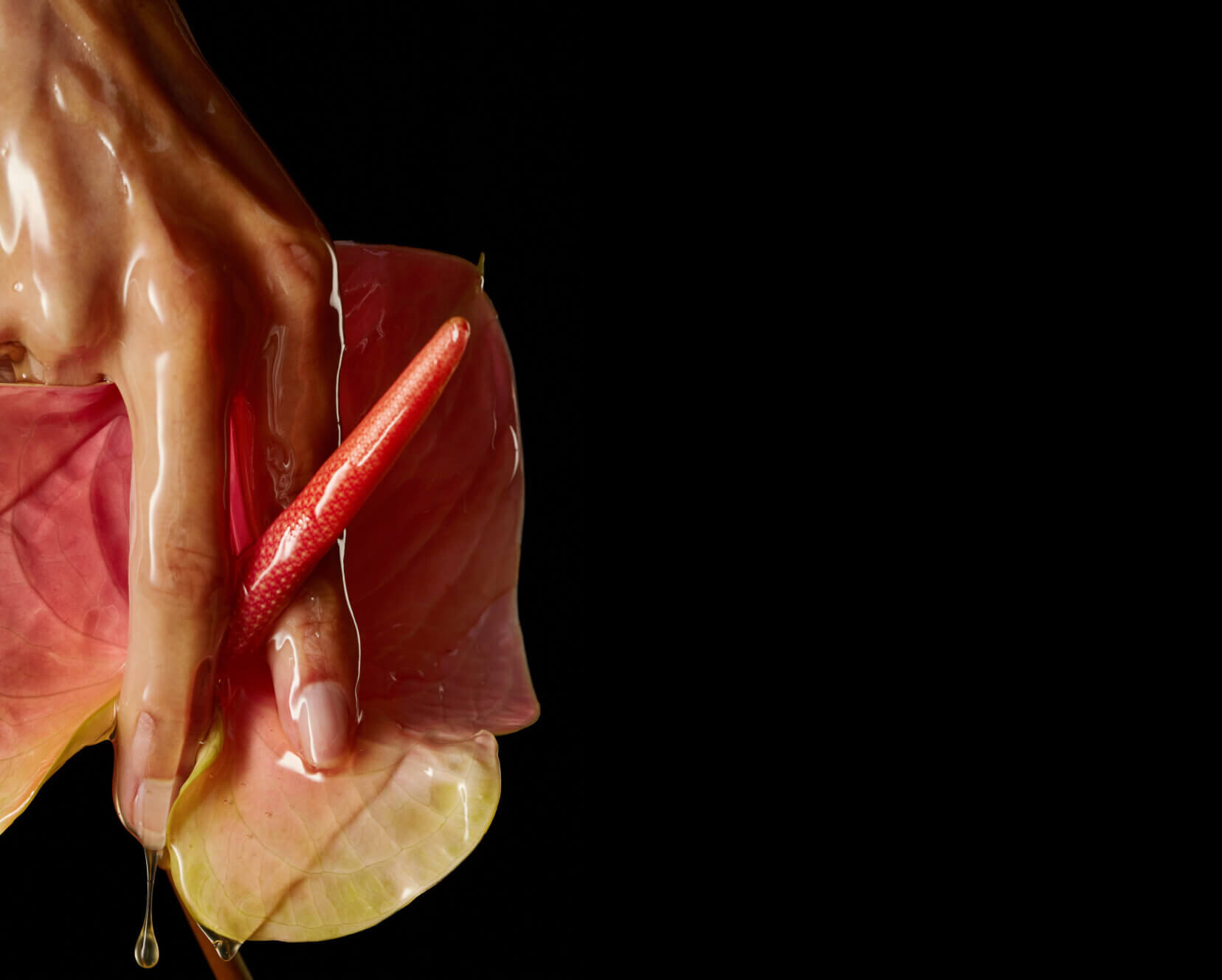 Clean Ingredients
with a Purpose
Squalane provides great slip with nourishing skin-care benefits.
Meadowfoam seed oil softens skin and seals in moisture with a light, nongreasy finish.
Antioxidant-rich pumpkin seed oil absorbs easily into skin, leaving it moisturized and nourished.
The time-tested aphrodisiacs saffron oil and goji seed oil help set the mood.
Bergamot fruit oil, clove leaf oil, and ginger root oil create a warm, intimate fragrance.
The Results Are In
Perception after three uses in four weeks:
94%
agreed the product provided a pleasurable glide or slip.*
91%
agreed their skin felt softer, smoother, and more hydrated.*
88%
agreed the product was absorbed and was comfortable enough to leave on after use.*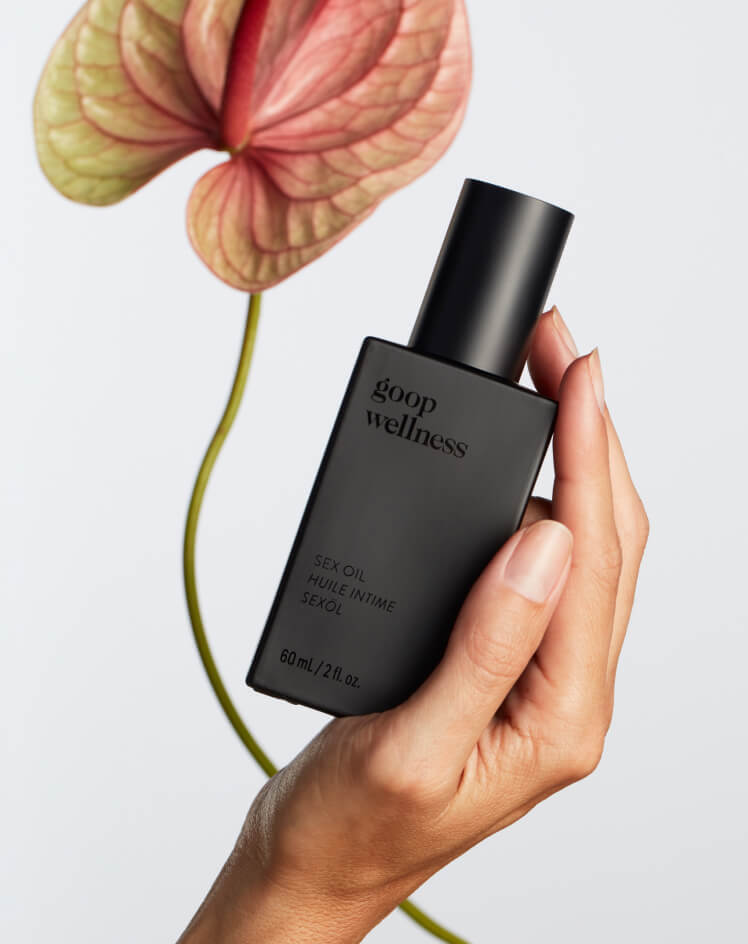 88%
agreed the product heightened their foreplay experience.*
88%
agreed they felt more in touch with their body when using this product (compared to when not using it).*
88%
agreed the product was not messy to use.*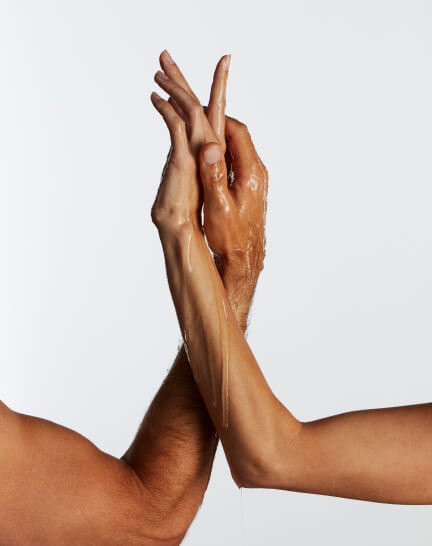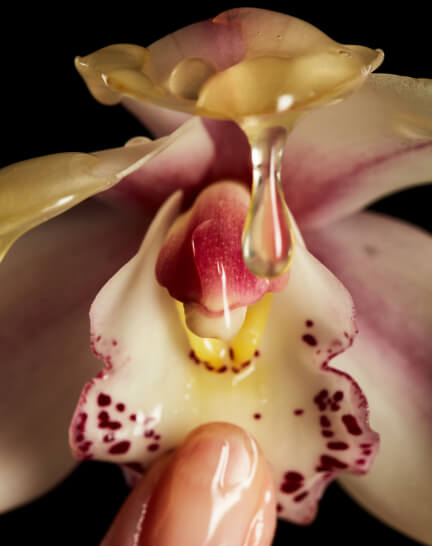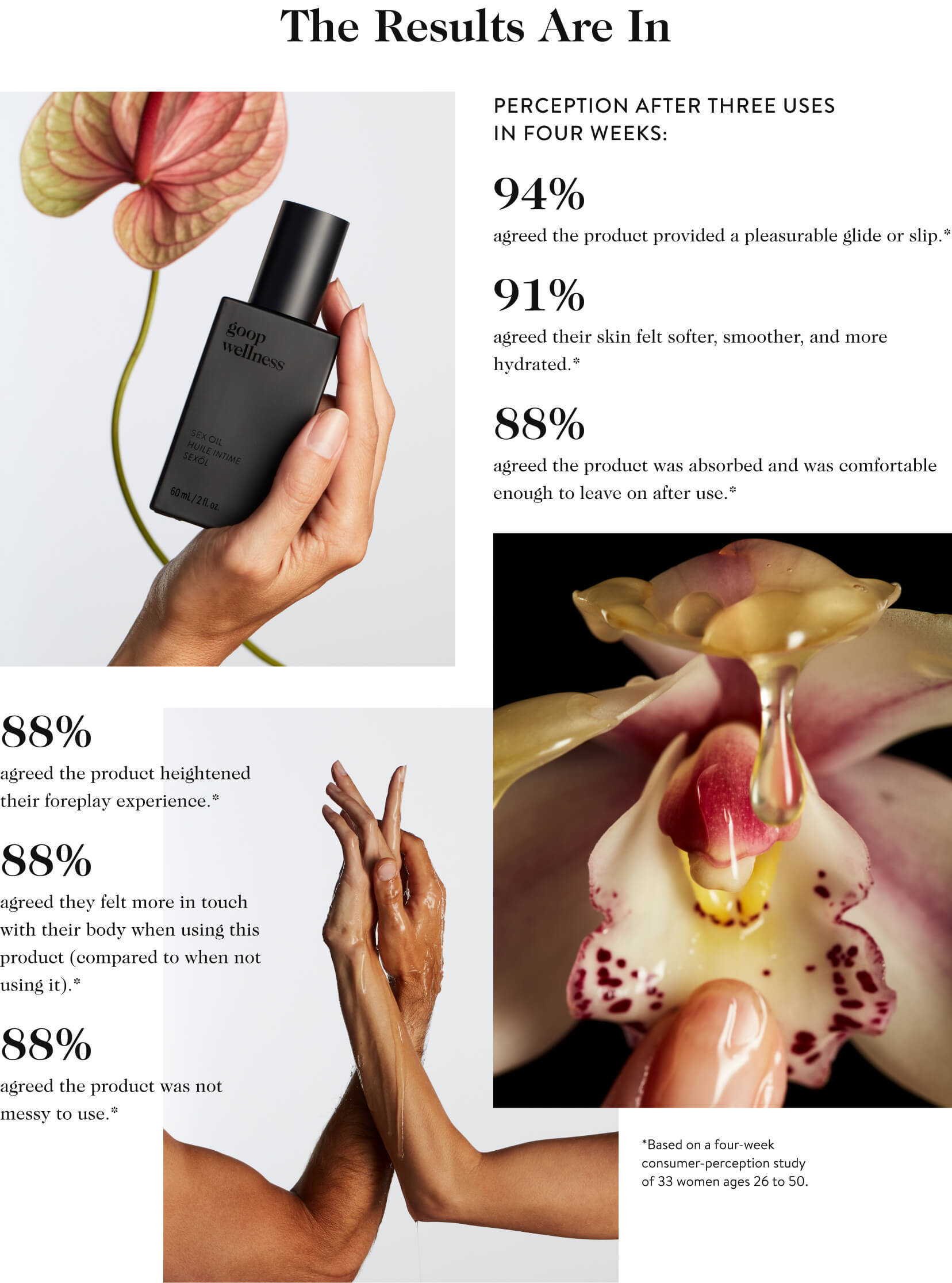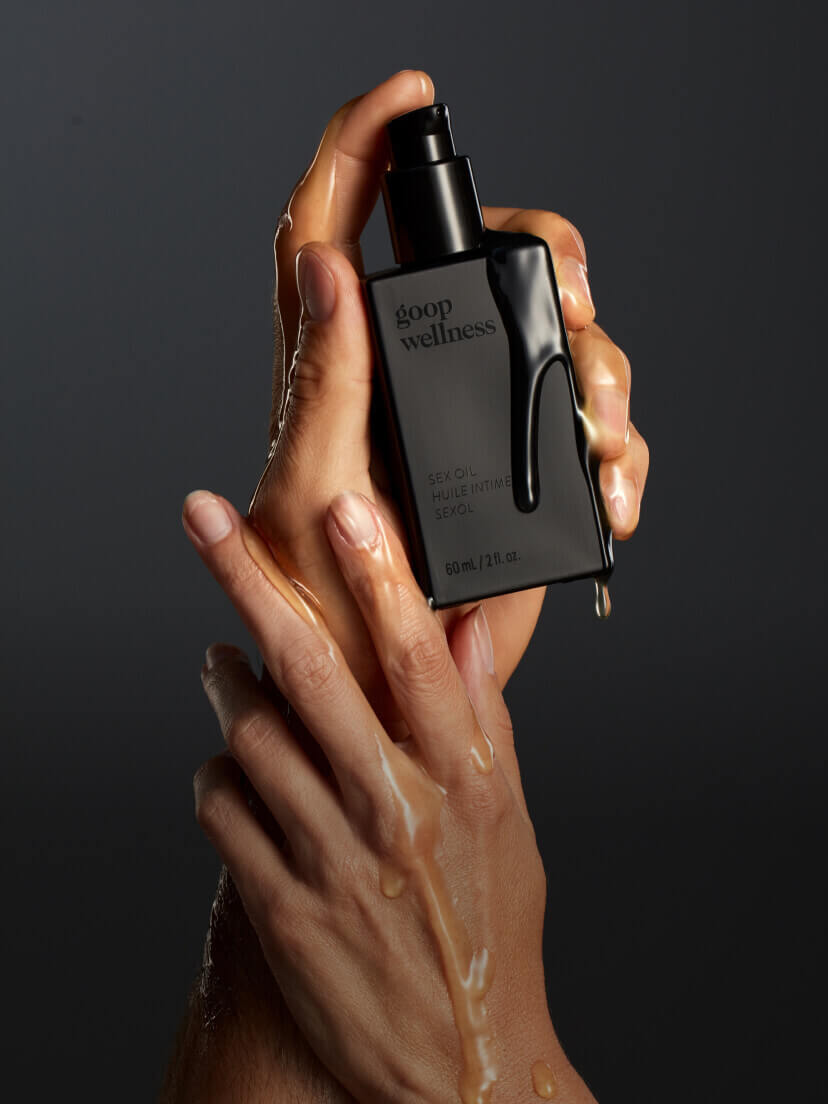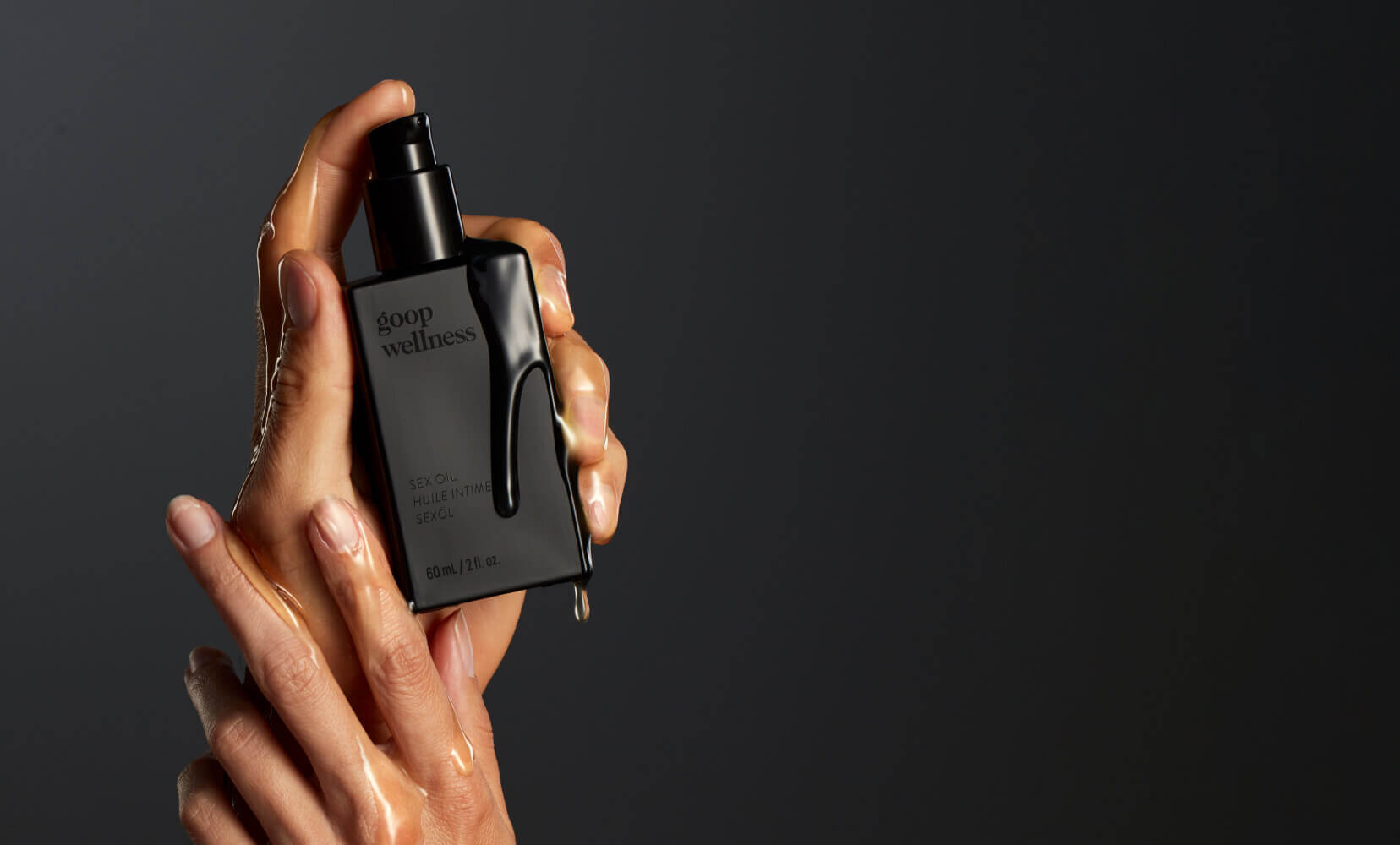 A rich, mess-free oil for solo and partner play.